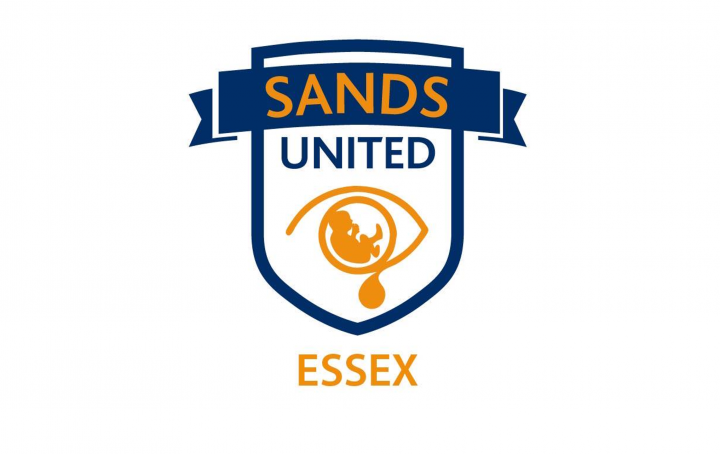 Sands United Essex - Now Recruiting!
21 October 2019
Building on the success of the first Sands United team in Northants, many Sands United football teams are springing up around the country. Now it's Essex's turn! Simon is setting up a Sands United Essex team for bereaved dads or other male family members or friends who've been impacted by the death of a baby. If you are interested in joining Sands United Essex, please email Simon:
You can read more about how Sands United started and how they are making a difference to men up and down the country here.