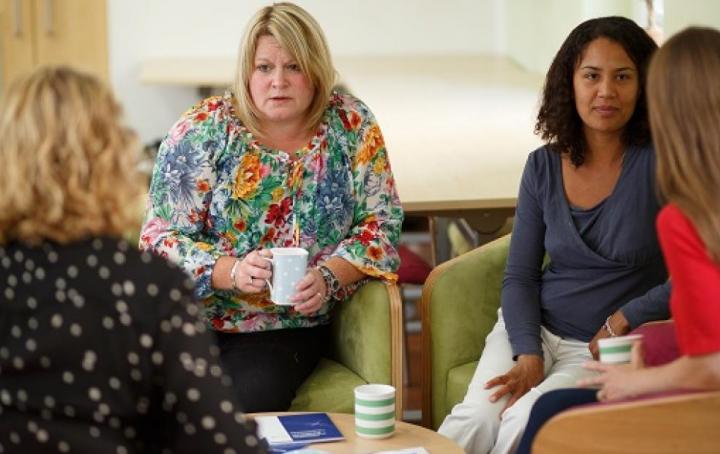 Essex Sands Needs More Befrienders!
14 February 2020
We are looking for Befrienders to join us at Essex Sands! We are a friendly and welcoming group of dedicated volunteers and we would love for you to join our team. Befrienders play a vital role in enabling us to help support bereaved parents and families in Essex.
Befriending can be a rewarding experience but it can also be an emotionally demanding role. Before you apply to attend Sands Befriender training you need to meet the following requirements:
At least two years should have elapsed since your own bereavement

You are known to us and have attended at least 4 recent support meetings
You can find out more about what being a Befriender involves on the Sands website here.
If you are interested in becoming a Befriender, please email us at:
We look forward to hearing from you!