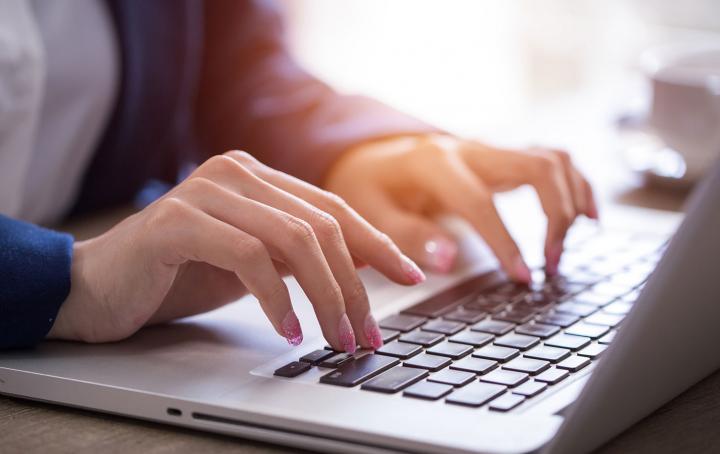 Essex Sands Needs a Data Officer!
14 February 2020
We are a friendly and welcoming group of dedicated volunteers and we would love for you to join our team. We are looking for a Data Officer to assist us in supporting and communicating with bereaved families and ensuring we remain GDPR compliant. A full job description can be found attached below.
If you are interested in becoming our Data Officer, please email us at:
We look forward to hearing from you!