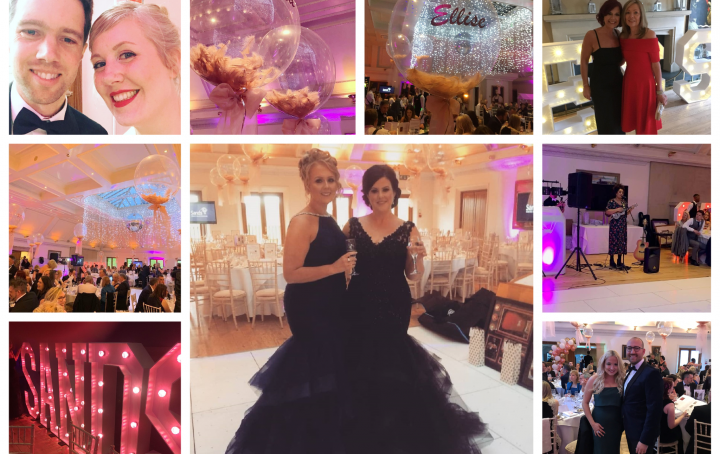 Essex Sands Charity Ball - Thank you Siân & Eloise!
31 May 2019
There really aren't enough words to express our deepest thanks to Basildon midwives Siân and Eloise for hosting the 2019 Black Tie Charity Ball on Saturday 27th April.
It was obvious how much time, dedication and effort had gone into organising the event and showing how much they care for bereaved parents and their precious babies. We even had a performance from the amazing Ruti, winner of 2018's The Voice!
Thank you also to the many other people who contributed towards the event, we are so grateful for your support.