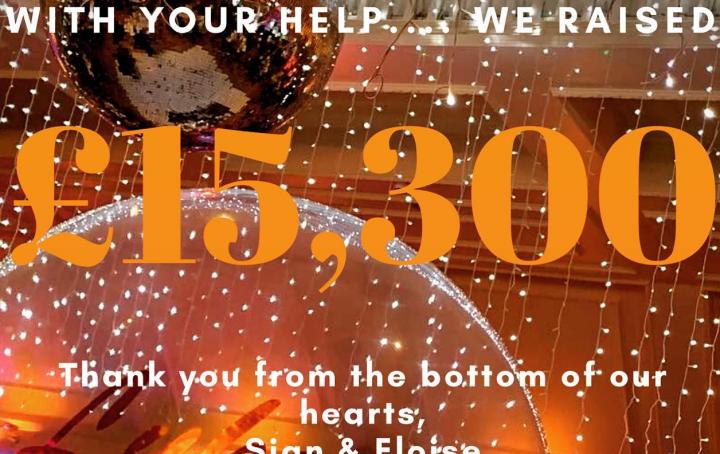 Essex Sands Charity Ball Raises Over £15,000!
31 May 2019
A massive THANK YOU to Basildon midwives Siân and Eloise for organising the Essex Sands Black Tie Charity Ball in April 2019. We are delighted to announce that a massive £15,300 was raised for Sands through their hard work!
Thank you so much to everyone who contributed towards the smooth running of the evening and of course, to everyone who donated towards this magnificent amount of money.