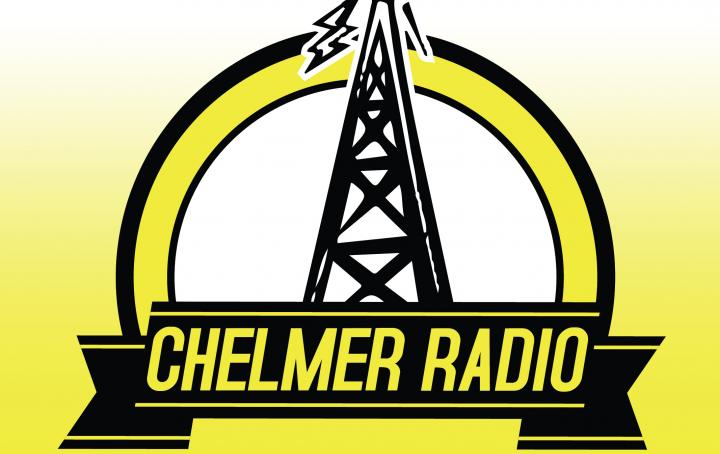 Chelmer Radio Supporting Baby Loss Awareness Week 2020
6 October 2020
A massive thank you to Chelmer Radio, the local radio station for mid-Essex, who are supporting #BLAW2020 by running a series of interviews over 9 - 15th October. They will be highlighting the isolation that many local people experience after losing their baby.
Our very own Essex Sands Chair, Brian English and Simon Johns from Sands United Essex, will be featured, along with local parents Abby & Dave.
These interviews will be aired on their daytime show from 10am-2pm each day.
Chelmer Radio Programme Director David Baker said,
"This is a hugely distressing and emotional time for many people, what we aim to do is let people out there know there is help and how good it is to talk, we are also trying to get as many businesses and organisations to light up their buildings in Pink and Blue and pay tribute to those beautiful babies who have been lost."
You can listen in the car through their dedicated app and on internet radio platforms.
If you would like more information on Baby Loss Awareness Week, you can go to the Baby Loss Awareness Week website or the Sands website