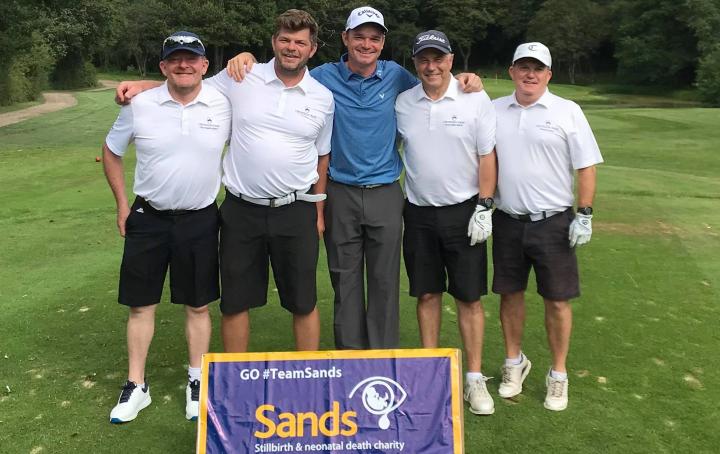 Charity Golf Day 2021 Raises over £5.5k!
27 August 2021
Friday 20th August saw our 2021 Essex Sands Charity Golf Day. We are delighted to announce that the event raised just over £5.5k for Sands!
Thanks must go to our chair, Brian English, who once again organised a fantastic event. Special thanks go to Dale Whitnell, European Tour Pro, who supported the golfers throughout the day and added an auction prize of a round with him for 3 other golfers! Thanks again to Crondon Park Golf Club for hosting and providing such a wonderful venue. And of course, thank you to everyone who took part and to the individuals and businesses who donated prizes. We couldn't have done this without you.