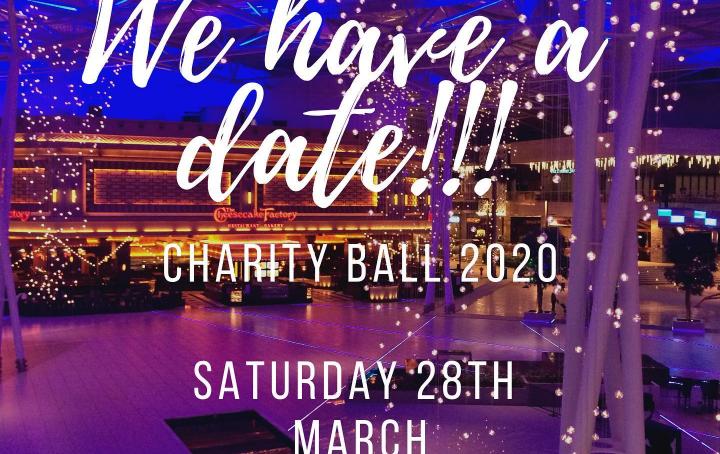 Charity Ball 2020 - Tickets Now on Sale!
11 September 2019
We are delighted to announce that Siân and Eloise are now ready to sell tickets to the 2020 Charity Ball! You can contact them at charityball2020@yahoo.com, but be quick! As of 11th September, there are only 82 tickets left! 
Tickets are £65 per person, but this year, Siân and Eloise are also giving you the option to buy a table for 10 people (£650) or a table for 12 people (£780). You can either make payments in one go (£65) or they will be taking payments in two parts (£35 due end of September and £30 due end of November). Just let them know what you'd prefer.
It really was a fabulous event earlier this year and you can see a video here of the 2019 Charity Ball to give you an idea of what to expect! It's sure to be a fantastic evening whilst at the same time raising money for Sands.