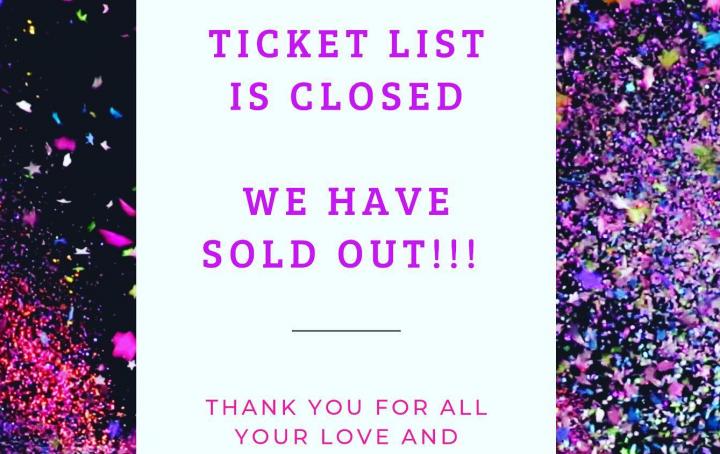 Charity Ball 2020 - SOLD OUT!
13 September 2019
In an amazing 2 DAYS tickets have sold out for the 2020 Charity Ball! Thank you to everyone for your support in buying tickets! There may be people who drop out so Siân and Eloise are setting up a reserve list. Please do email them at charityball2020@yahoo.com to get on the reserve list. 
Should be a fantastic evening!