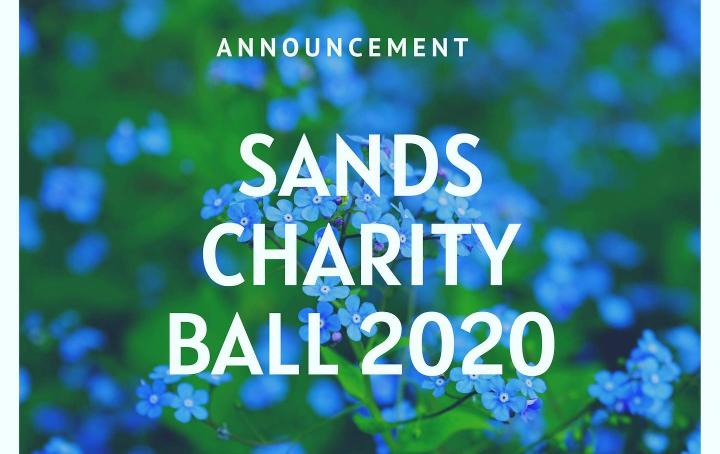 Charity Ball 2020 - POSTPONED
17 March 2020
We are very disappointed to announce that Siân and Eloise have made the tough decision to postpone the 2020 Charity Ball due to the COVID-19 pandemic. They have put in countless hours of hard work into this event but given the current situation, this is the right decision. The ball WILL go ahead at a later date, with thanks to the venue, Stock Brook Manor.
We would like to take this opportunity to thank both Siân and Eloise for everything they have done and to the other contributors and suppliers to the event. Finally, we thank the ball guests themselves for their support and understanding. You can see the announcement from Siân and Eloise on our Facebook page here. 
Please do keep checking back to our website and our social media for updates.